Click On CK's eBooks Below To Get Your Copy: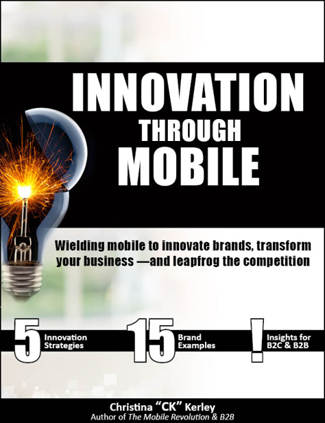 Innovation Through Mobile, teaches readers how to wield mobile to innovate their entire marketing ecosystem. Get your copy.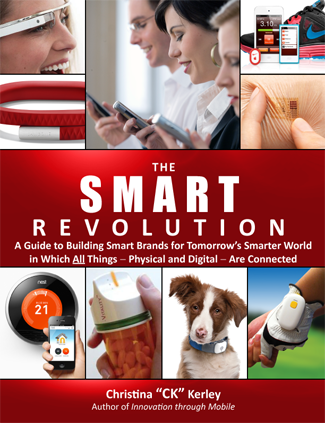 Welcome to The Smart Revolution, a remarkable new era where our world moves from smartphones… to smart everything. Get your copy.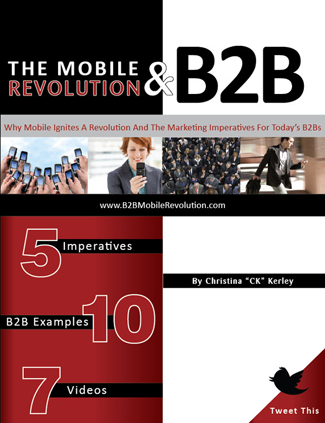 In The Mobile Revolution & B2B readers learn a 5-point framework of B2B mobile marketing imperatives. Get your copy.