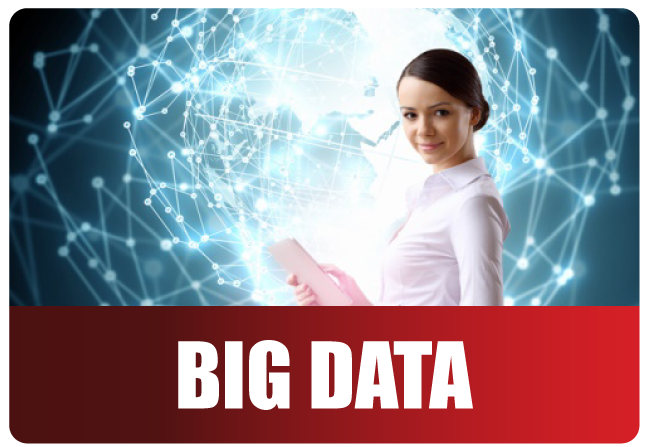 We live in an era where we create data in everything that we do. It tells the story of what we value, what we need, and what we no longer find relevant.
For companies, this data can be mined for tremendous competitive advantage.
But, left untapped, they'll miss a remarkable opportunity to improve customer journeys, personalize messaging and improve products.

Every day we create data in everything that we do. Whenever we're communicating, shopping, learning, working, relaxing, or socializing, we're creating a digital trail of information. And that trail of data tells the story of how we spend our time, what is most important to us, what we want, what we like (and what we don't like).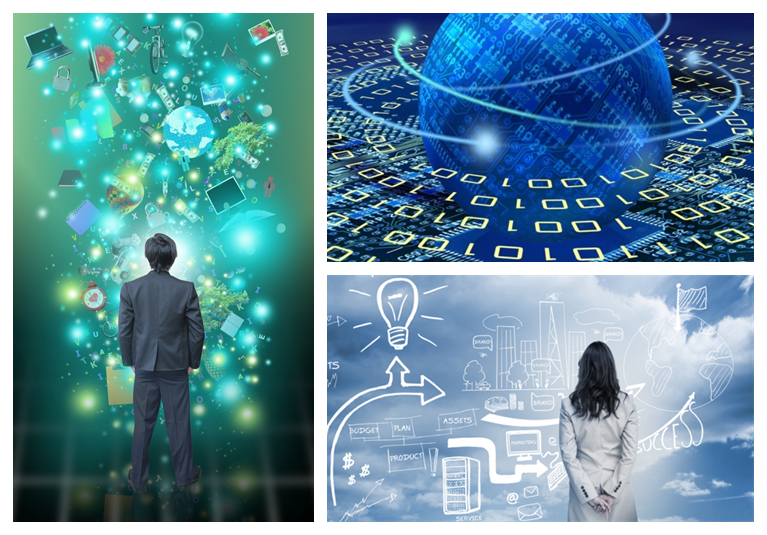 Moreover, the proliferation of wearable technologies and connected devices are producing even more data that informs, influences, and automates an ever-increasing amount of our work and our lives.
In other words, the massive amount of data we're seeing today is nothing compared to the enormity of data that we'll experience tomorrow.
Amid an onslaught of new competition, marketers are striving to build more meaningful connections with customers. All the while management is concluding that their company's future rests on operating quickly in a world of constant change, undergoing epic cycles of disruption at a frenetic pace.
No small challenges are these. They necessitate big answers—and the powerful insights—nestled within big data.
Big-data insights provide a broad range of benefits. From identifying new products to creating deeper levels of customer engagement to the biggest business imperative of them all: The ability—and agility—to move faster than competitors by detecting and responding to changing patterns and trends in the marketplace.
In this big-data era, the BIG message is this: The companies that leverage big data are poised to be the big winners of the 21st century marketplace. Those who don't are risking revenues and, ultimately, their relevance.
Always on-trend, ahead of the curve, and in pursuit of the next BIG thing, Christina "CK" Kerley illuminates what's new–and what's next–in her keynotes, trainings and professional development programs.
Equal parts innovationist and futurist, CK's cutting-edge tech topics and high-energy delivery are an electrifying combination that captivates, educates and inspires Fortune 500 audiences. Don't just get up-to-speed on change, get CK—and get ahead of it.